Radikal Players
Login
News
RADIKAL DARTS INTERNATIONAL DARTS CHAMPIONSHIP 2019
We already have date and venue for the celebration of the biggest Darts event of the year so do not make other plans from April 4 to 7, 2019 we have an appointment in "LLORET DE MAR".
LLORET DE MAR!
Last year we celebrated the Radikal Darts Spanish National Tournament in the HOTEL EVENIA OLYMPIC **** in Lloret de Mar, (Girona - Spain), as a new experience in a unique location with the convenience of having all the elements concentrated in the same place: accommodation, restaurants and competition.

The experience was so good that we decided to repeat this time with the most important event in the darts calendar: THE INTERNATIONAL RADIKAL DARTS.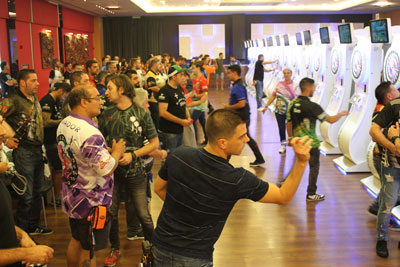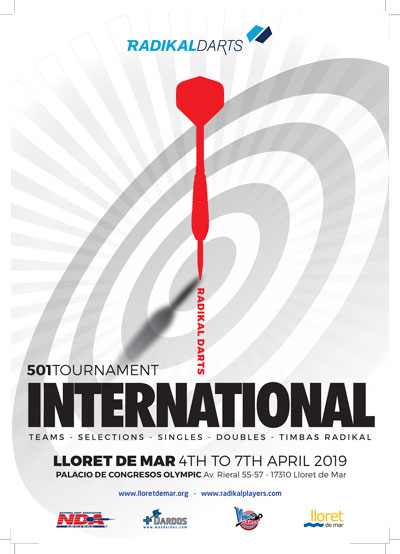 SEE YOU IN LLORET DE MAR - SPAIN!!!
Radikal Darts, the Best Darts Machine in the World!!
Radikal Players The Best Community of Darts Players