Radikal Players
Login
News
NEW!! "RADIKAL DARTS MEMBER" ON YOUR RADIKAL APP
Now, you can also enjoy your Radikal Darts Member benefits through our Radikal Darts APP
Did you know that if you have a Radikal Darts Member account you can also enjoy your benefits through our Radikal Darts mobile APP???
To activate your Radikal Darts Member user just follow these steps:
Once inside the APP go to settings and click on LOG OUT
Go back inside the APP by entering your ID and Password
Start enjoying being a Radikal Darts Member user also on your mobile !!!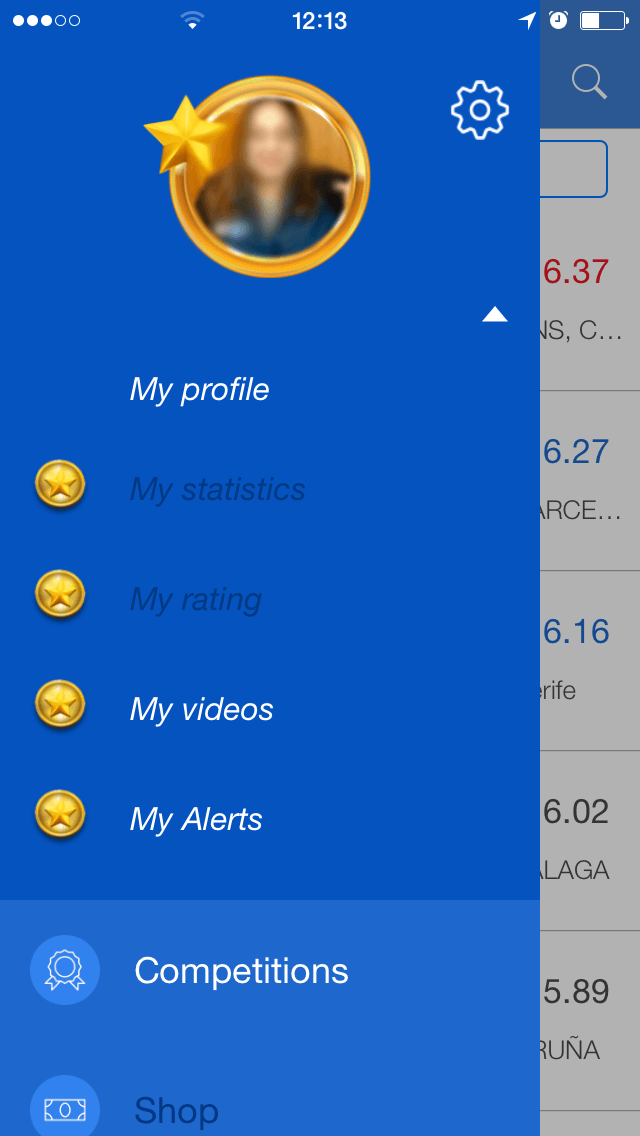 If you do not have your Radikal Darts APP yet click here

If you are not a Radikal Darts Member user "BECOME RADIKAL DARTS MEMBER NOW"
Radikal Players The Best Community of Darts Players