Radikal Players
Login
News
BE AWESOME, BE PREMIUM
Not a Radikal Premium member yet??? Take a Look at what your are missing...
What are you waiting for?? Go to our ONLINESHOP and BE PREMIUM NOW
Really?? You still don't know about all the BENEFITS that being a Radikal PREMIUM user has??
1- GET EXTRA PRIZES ON INTERNATIONAL RADIKAL DARTS COMPETITIONS
- Play of on selected competitions
- Exclusive Championships in machine
- Extra Prizes
- Access to download and playback your best game videos from a competition
- Advanced personal Statistics per competition, date, game, day...
- Special discounts
- Alerts for upcoming tournament matches, rating changes, and competitions on your preferred machine
- Exclusive services on our New APP for mobile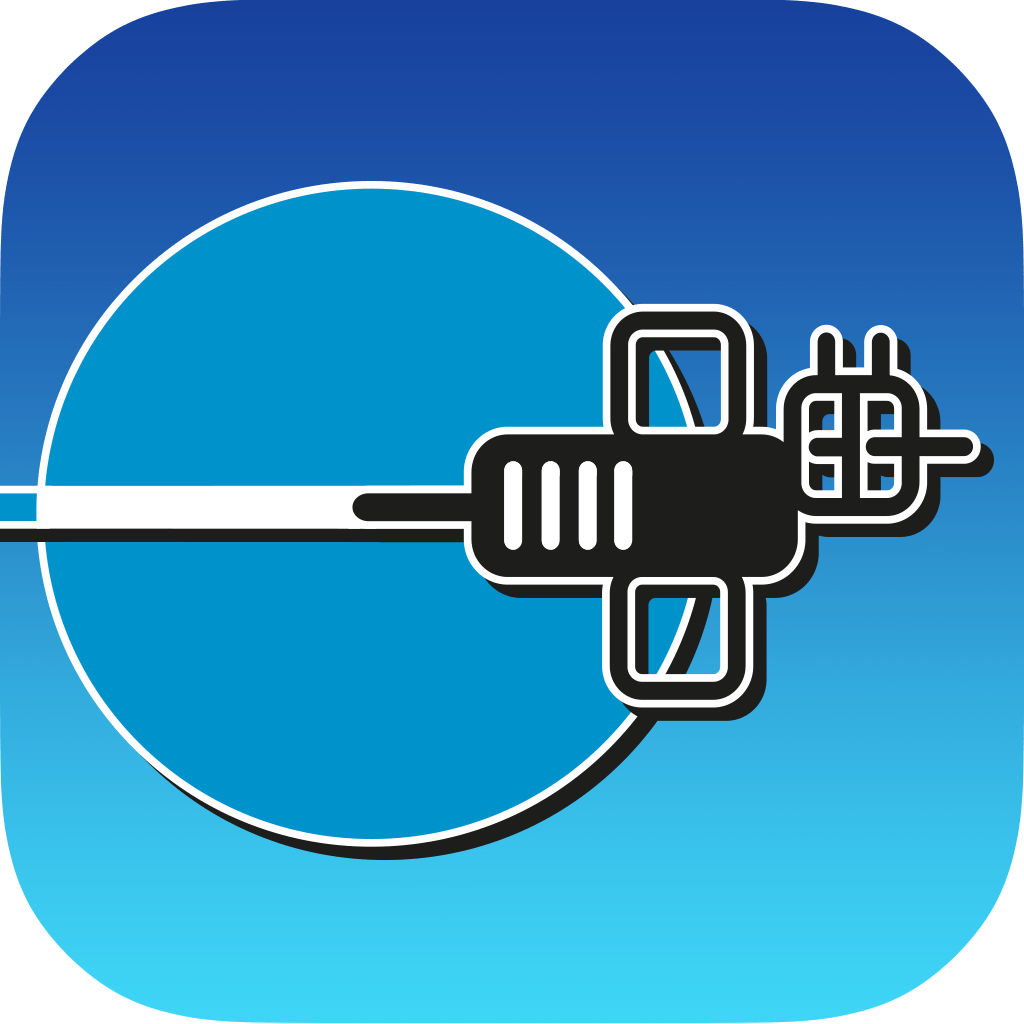 - Exclusive championships Only for PREMIUMS
- "TIMBAS" Radikal PREMIUM
- For only 6$ get your exclusive Radikal Premium card
From Radikal Darts we do not stop working to offer you even more benefits that will be added throughout the season!!!
Radikal Players The Best Community of Darts Players